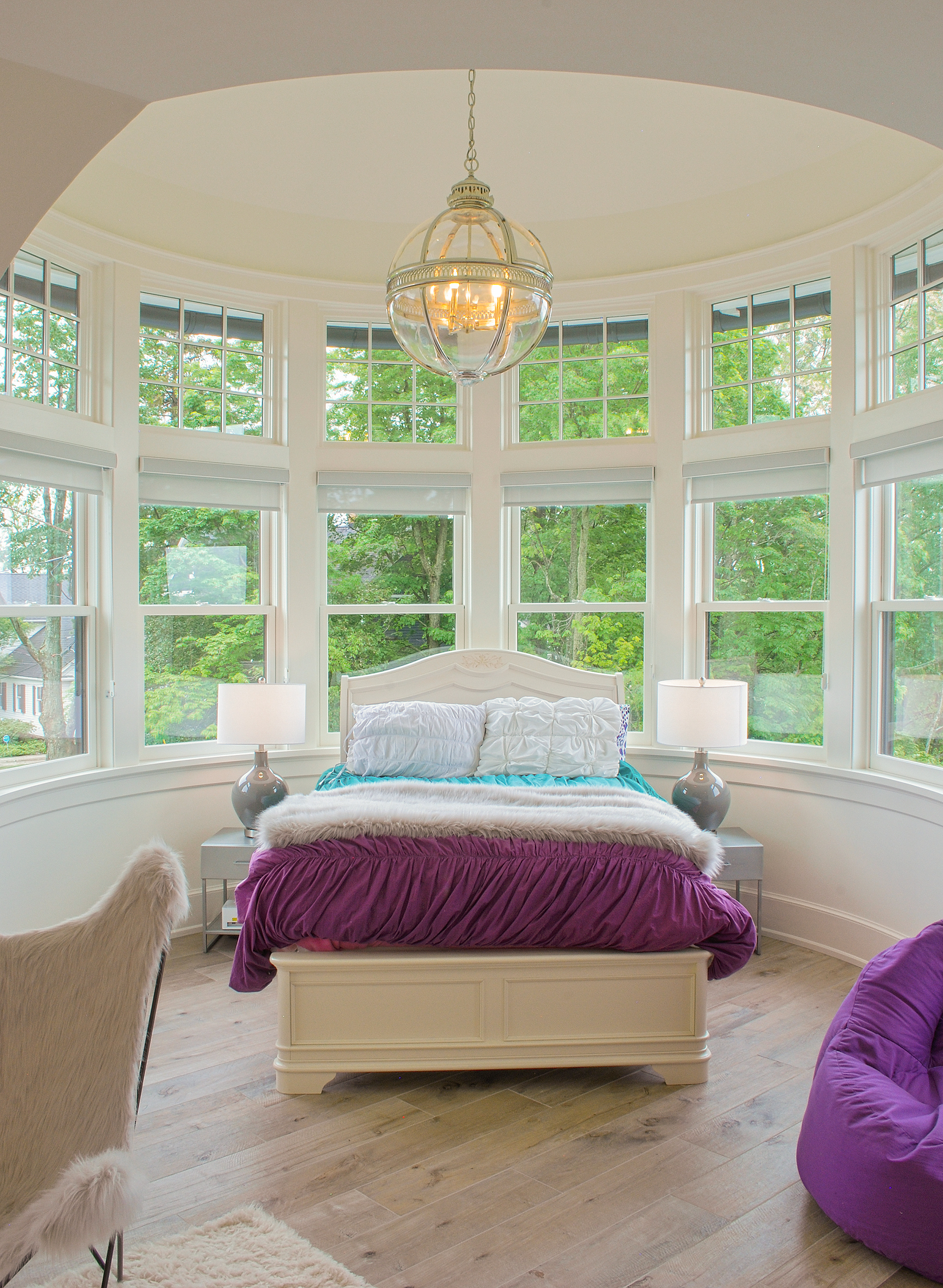 Details
There are many moments to savor in this stunning home, from the courtyard port cochere to the riveted black metal fireplace. The Queen Anne street front includes a wrap-around porch welcoming visitors from the village lane, but once inside, clean lines and big glass take over to help accentuate the expansive views from virtually everywhere.
Builder: Jordan Construction

"We had the best experience with Clemens Architecture. Not only did they design a beautiful home for our family, but we thoroughly enjoyed the entire process. They were creative, informative and exciting to work with. They cared about each detail of our project no matter how small. I would highly recommend them to anyone."
— Rachel Crandall