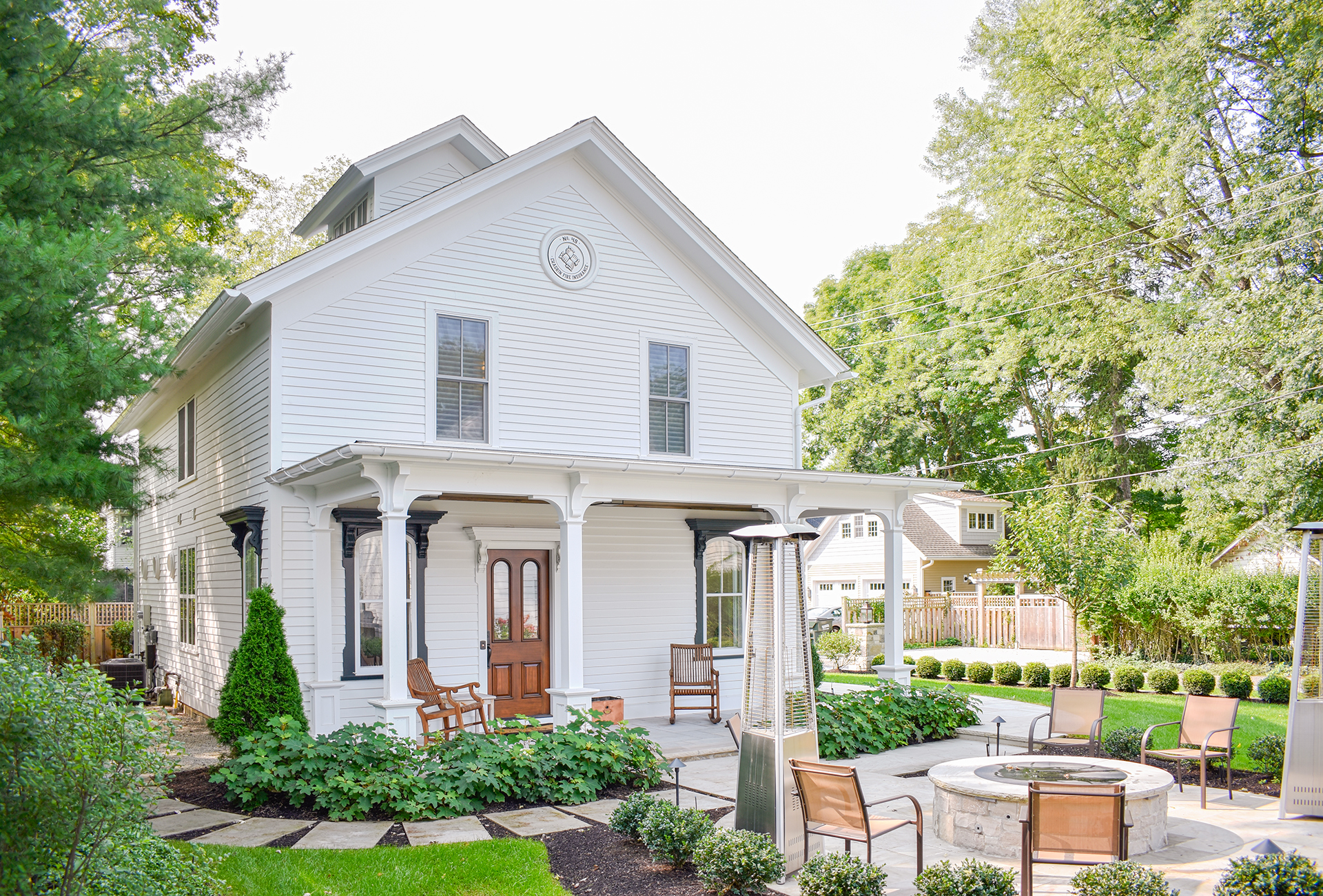 Details
We loved the process of transforming this hidden gem in the heart of historic Chagrin Falls Village. A new porch and cupola grace the exterior. The cupola filters light from above into the barrel-vaulted second floor living area. We incorporated original architectural details like the small round windows (roundels) for the horses of yesteryear and the elliptical Italianate double-hung windows and brackets.
Builder: Jordan Construction
Interior Design: Chestnut Hill Homes

The Challenge
The challenge of this project was to respect the architectural legacy of this 1880's carriage house, while thinking out of the box to create a dramatic and unique interior space. The barrel-vault ceiling required gymnastics with structural steel, but it was the perfect form to fill with light from our new cupola. The tongue-and-groove painted wood ceiling gives a playful, bright spaciousness to the central living area, transforming this otherwise modest apartment.
Builder: Jordan Construction
Interior Design: Chestnut Hill Homes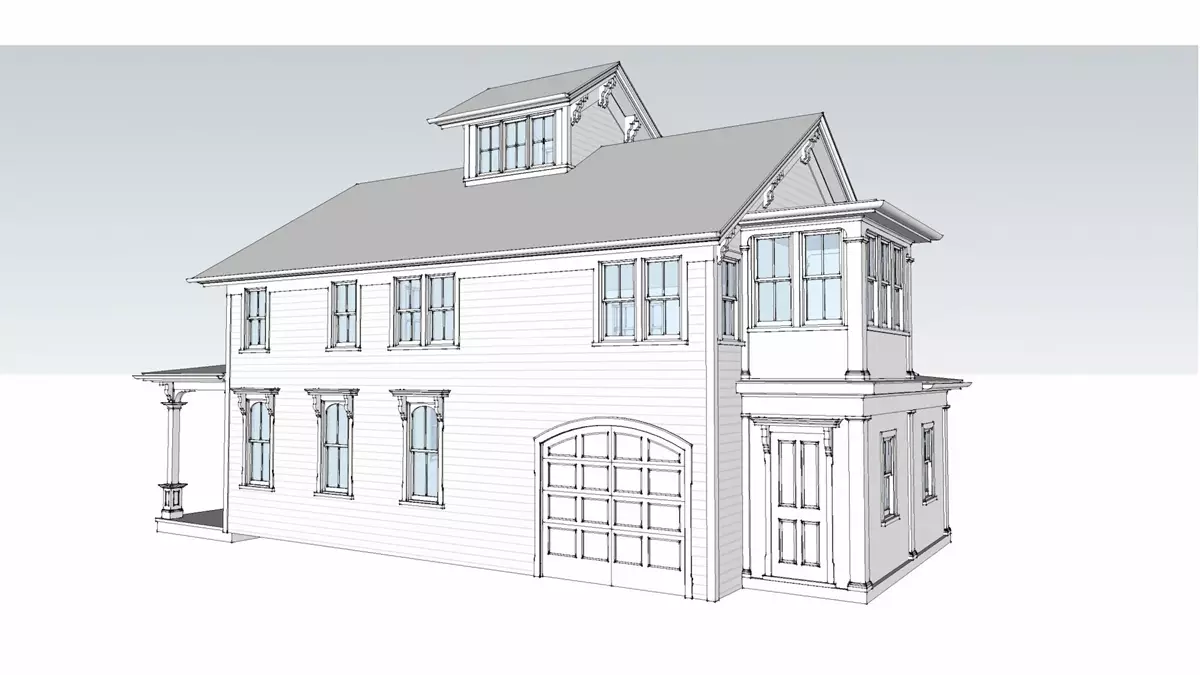 "We chose George Clemens in 2012 to renovate our 1928 center hall Colonial due in part to his extensive work with historic homes, his interest and unique perspective on the use of light and his experience locally with the Zoning and Architectural Review Boards.
George successfully transformed our home, creating more open space and light while maintaining its traditional feel. He was involved with every aspect of the 11-month project from architectural design to paint colors to small finishing details. He collaborated regularly with the design team and contractor.
The work of George, the design team and the contractor resulted in a hugely successful project. Based on this experience, we engaged George Clemens to work on the renovation of our 1880's carriage house, which began in October 2018 and [was completed September 2019]"
— Amy and George Burnett