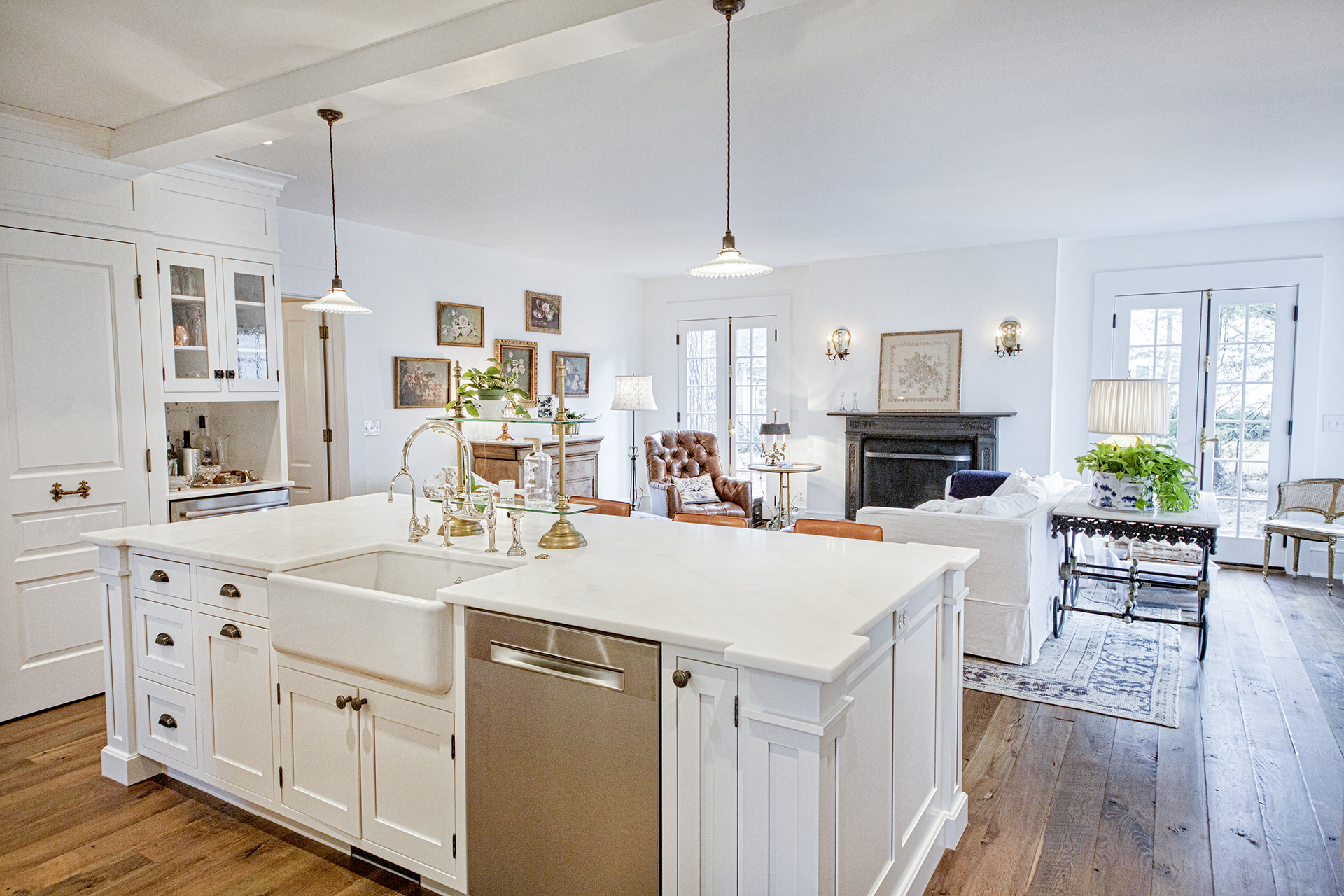 Details
This 1880s vernacular brick farmhouse had great old bones but "lived small," so our solution included a central rear-facing addition. By moving the kitchen into this area and relocating the master suite to the former kitchen wing, we gathered the spaces for cooking and family-style entertainment around a new cozy fireplace. The dining room claims the formal front room and an adjacent sunroom is refreshed with new windows and finishes. The addition provided welcomed expansion on the second floor and in the basement as well.
Builder: Marc Chapic Sr
Interior Design: Karla King Design
Photography: Emily Synder Photography

The Challenge
Matching the old brick in the addition required careful attention to brick selection, mortar color, and mortar joint style. The finished product looks seamless, while exposing existing brick walls inside gives a beautiful brick presence inside and out. A geometric puzzle under the stairs, with careful and clever planning, generated an elegant kitchen cabinet detail that allows the kitchen pantry to maximize its storage potential and creates an element at once functional and fun.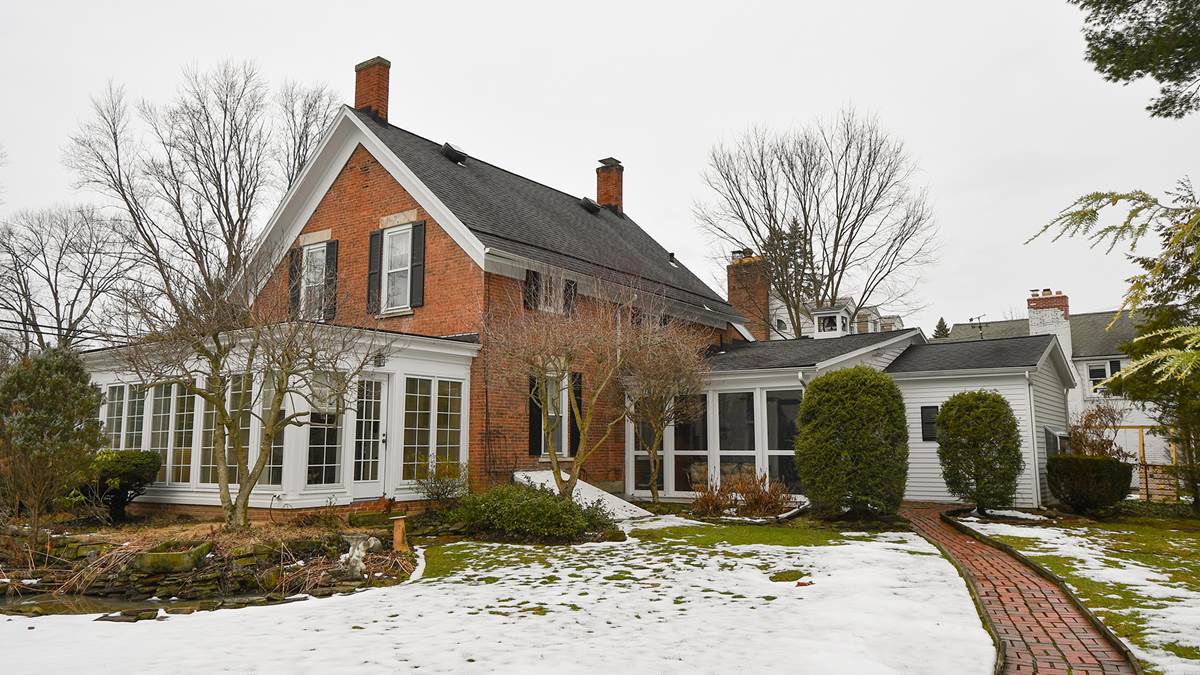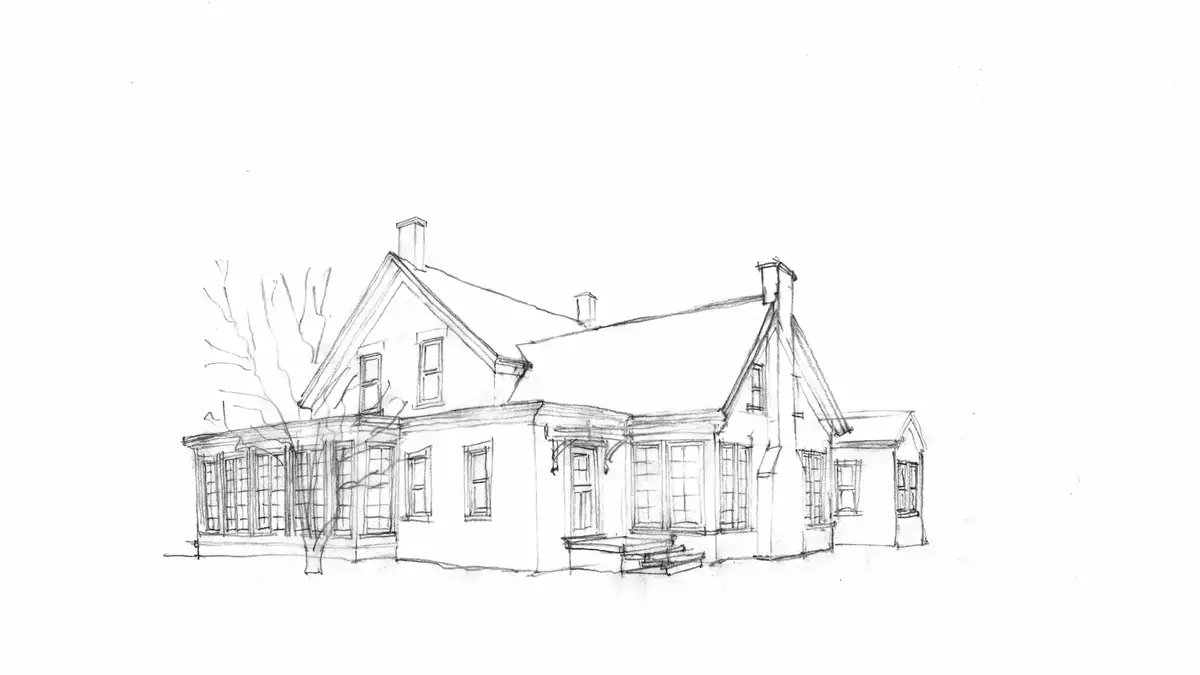 "We have worked with George and his colleagues on several renovation projects, two of them being complete down-to-the-studs century home restorations. George has such a talent for maintaining the integrity of a historical home, while modernizing it for today's living comforts. We would not dream of buying a property without first consulting George on its potential. George makes you feel as though your project, regardless of the scale, is as important to him as it is to you. We highly recommend George for any architectural project."
— Karla King