Four Designs are Currently Available
However, the Elements of Living Wall System is undergoing final Building Code Testing at this time and is not currently available for purchase.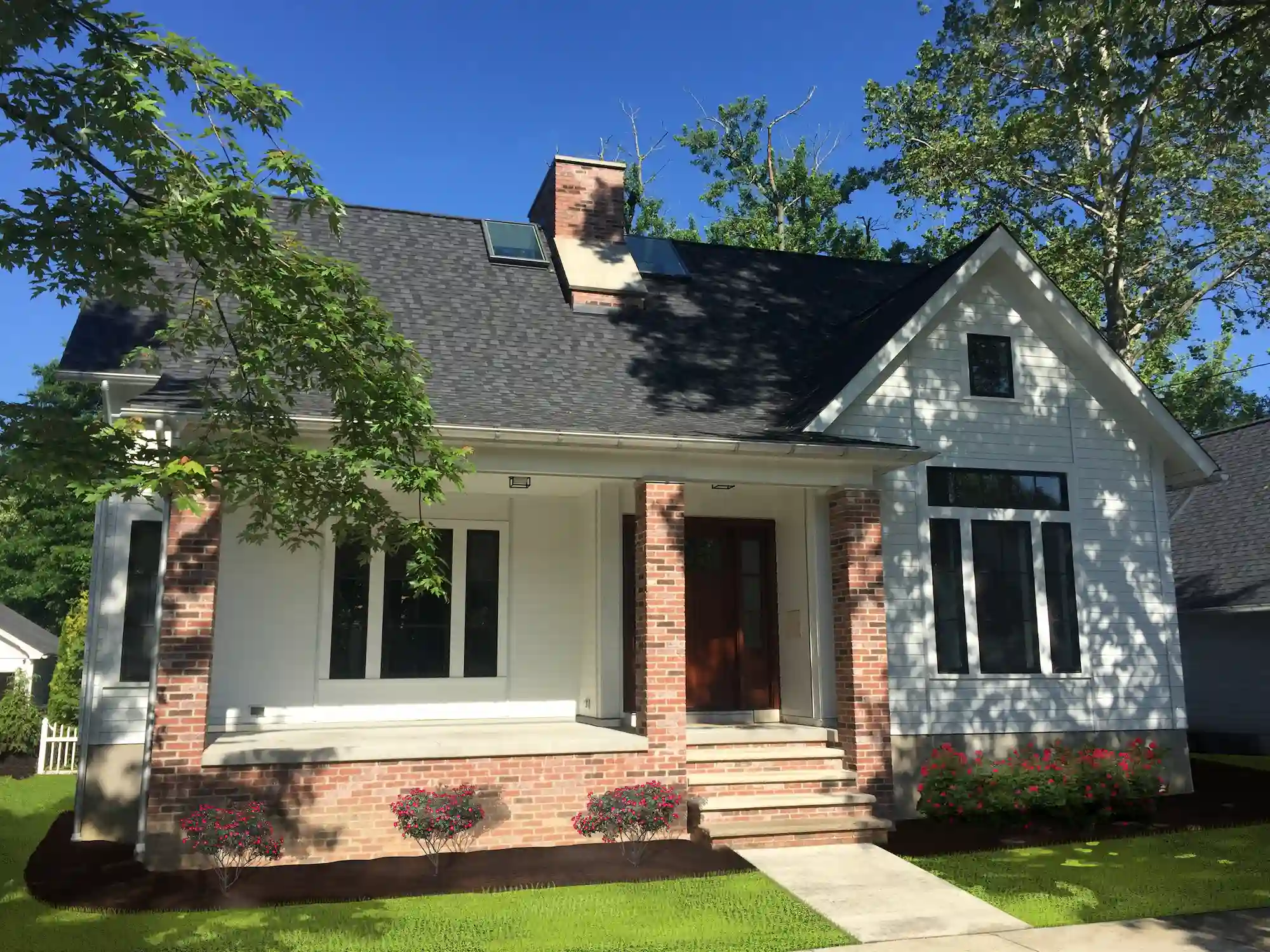 Home Designs
can be purchased or modified/ customized if required. They would be drawn and detailed for conventional Sustainable Construction building methods.
Email gina@clemensarchitecture.com for more information